Craftsman Garage Door of Idaho
241 ★★★★★ Reviews on Servicelive.com
41 ★★★★★ Reviews on Searsgaragedoors.com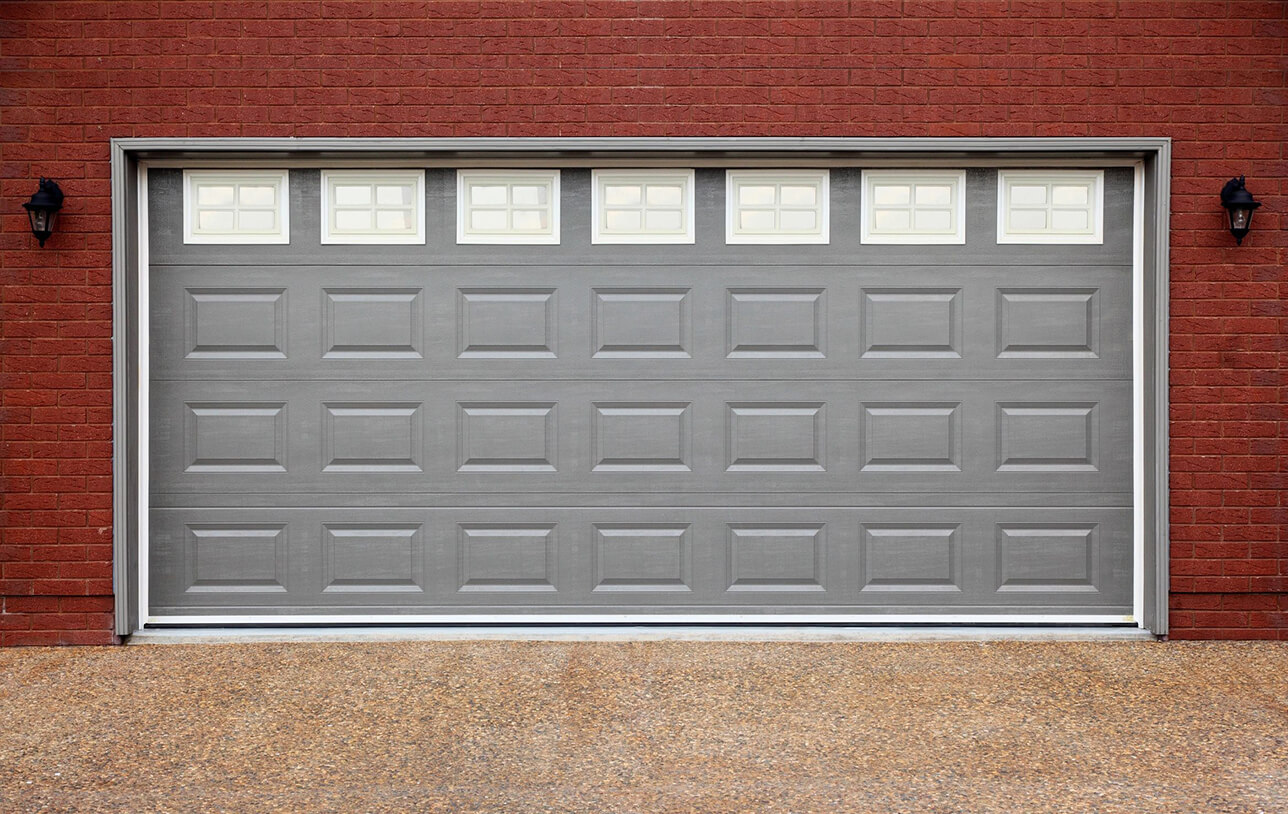 Call for a free estimate on residential doors. I will bring you samples of the doors construction and a price sheet so you can make a informed decision.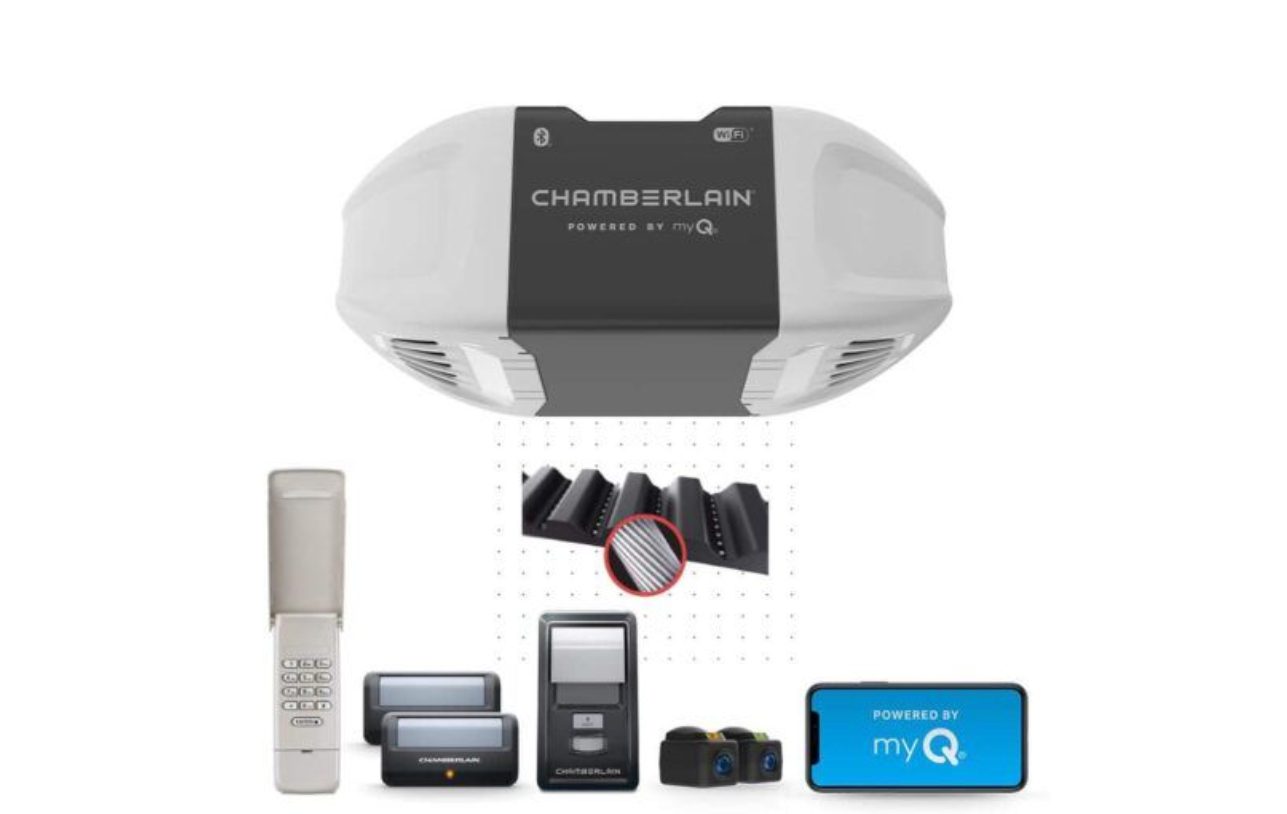 Our modern garage door openers provide a variety of choices for your home. Do you want simple, ultra quiet or connection to your phone? Call and I can help you select the right one for you.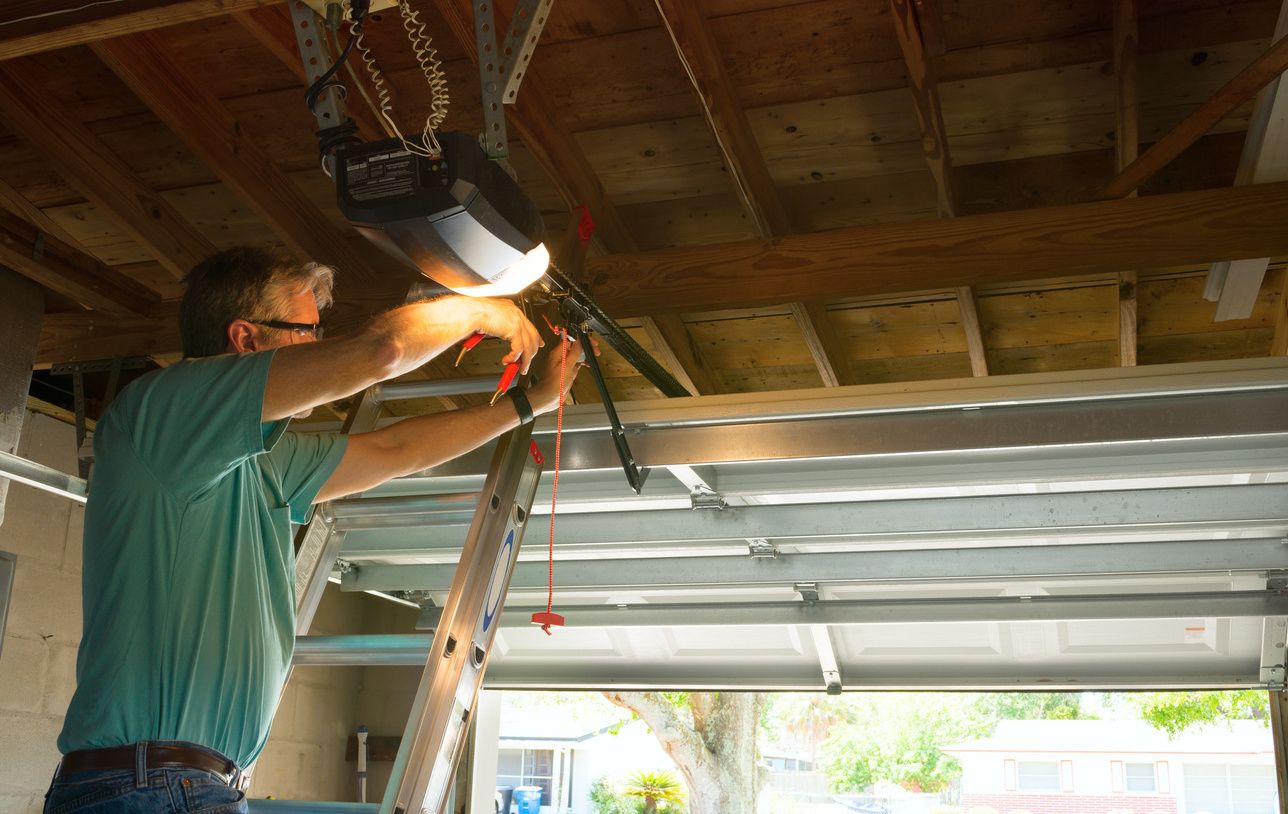 Honest, transparent pricing with professional service for your residential garage door and opener. Some common repair pricing:
241 Five-Star Reviews on ServiceLive.com
April 02, 2019
Nope. I appreciate the work that was done as well as the education as all was being explained Thanks!
Terry, W
Boise, ID
March 12, 2018
Very prompt and cleaned up all mess
Roberto, V
Boise, ID
March 06, 2017
Lee was very courteous and did a wonderful job.
Frann, T
Boise, ID
January 15, 2016
Lee was fabulous! He was very prompt and courteous. I will be recommending Sears and Lee!
Kelly, L
Boise, ID
January 05, 2015
Very good service. Great qaulity
Robert, L
Boise, ID
January 21, 2014
Lee did a great job.
Vaughn, K
Boise, ID
January 12, 2014
Nothing to improve on. Lee was great. Professional, thorough, and timely. Great experience.
Aaron, W
Boise, ID
May 05, 2013
The technician was very patient with my 6 year old son asking him a lot of questions. Thank you
Joel, S
Boise, ID
March 04, 2019
Lee was very knowledgeable and professional in solving our garage door issue.
David, W
Boise, ID
September 28, 2017
Lee was great. Very professional and accommodating.
Tonia, N
Boise, ID
December 27, 2016
Lee is great!
Jacqui, P
Boise, ID
January 20, 2015
Lee is a keeper. Have appreciated his great customer service on both occasions.
Julie, Z
Boise, ID
November 24, 2014
Lee was great!
Jon, B
Boise, ID
January 14, 2014
Lee was knowledgeable, professional, courteous, and friendly. He went above and beyond with everything that he did and I always felt that he answered my questions to the fullest and shared other helpful information with me that wasn't asked (which was probably more often than not). I would ABSOLUTELY recommend him time and time again. He is a fantastic employee and person. Kudos to Lee.
Douglas, J
Boise, ID
December 07, 2013
Entire experience was perfect: quick, easy, and at the quoted price. No complaints and would definitely recommend. Satisfied customer!
Lee ann, T
Boise, ID
Formerly Your Boise Sears Garage Door Franchisee